When purchasing or refinancing property in today's rapidly changing market, it is important to have confidence in your mortgage professional. My commitment as your broker is to provide you with the specialized service you deserve.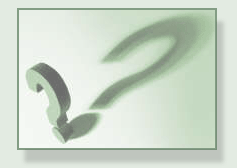 My goal is to keep you informed on the latest mortgage trends, so you can make informed decisions on what is likely to be your largest investment. As your broker, I will help guide you through the local and national lenders we are proud to consider our partners.
By utilizing such a large network of lenders, you can be sure you are taking advantage of a very competitive offer. If you are considering purchasing a new home, or would like to restructure your current loan, please don't hesitate to contact me. In just a few minutes, I can show you how Riverside Mortgage Group will save you money. I guarantee it!